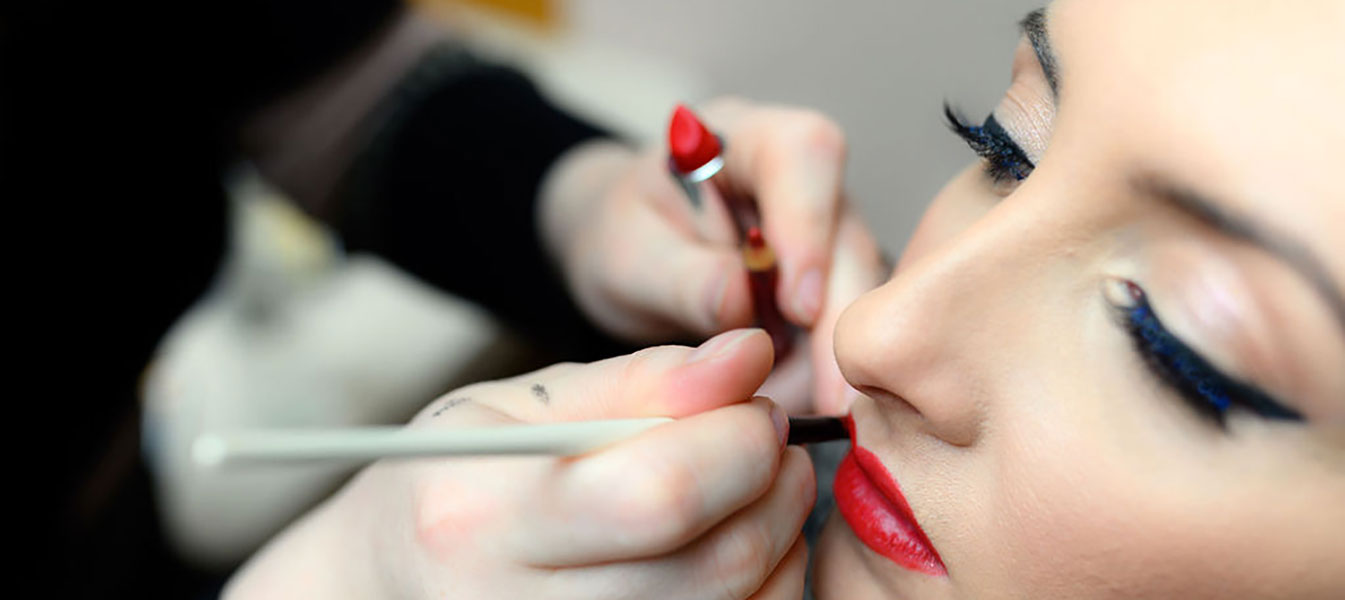 Makeup Lessons
We provide tailored makeup lessons for individuals and small groups. We will teach you to create the perfect look on yourself, along with the skills so you are able to do this at home. Lessons take 2 hours and are tailored to suit your goals, whether you:
are stuck in a rut and want to freshen up your makeup look
want to learn to create flawless, glowing skin
would like to understand what makeup styles and colours suit you and how to apply the makeup perfectly
What happens on the day?
We will:
Discuss your makeup goals so we can tailor your leaning experience
Look at your own kit, and how you are currently using your products
Put together a look personalised for you, where you learn techniques such as achieving flawless skin, what colours work best with your skin tone and eye colour as well as how to creat the perfect lip shape
Photograph you looking sensational (if you want to) so you have some beautiful photographs to take away with you
Where will the lesson take place?
All lessons are held at Nicola's Studio in the Vale of Glamorgan.
How much will it cost?
The 2 hour lesson costs £150.