Introducing Nicola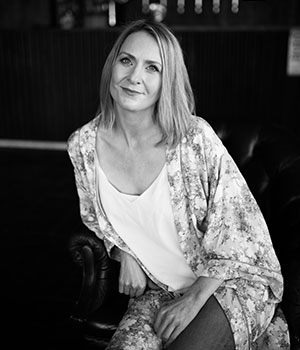 Hi, I am Nicola, the Founder and Director of NGJ Makeup and Hair. I have a passion for creating beautiful flawless makeup and effortless hair.
I created NGJ Makeup and Hair following my own wedding, where I had searched but struggled to find a hair and makeup artist that had the perfect balance of modern, yet luxurious style that lasts all day. This sparked my interest and after heading off to London to complete an in-depth training course full of colour theory, face shapes and skin types I set up my dream wedding business.
I love creating looks that enhance your best features, whilst drawing on your own personal style and wedding theme. When putting together your look I will take into account your skin tone, eye shape and hair type to create a flawless, show-stopping look unique to you. I am well known for creating flawless, long-lasting skin that is light and glowing accompanied by relaxed, effortless hair.
On the day I am more than your makeup artist and hair stylist, I am there to help you into your dress, put on your shoes and to help you feel calm and relaxed. My aim is to make you look and feel sensational on your day.
I undertake a limited amount of weddings per year, but if I am not available on your wedding day I have a wonderful handpicked team who can also offer an outstanding service.
We offer the most luxurious, tailored service in South Wales and the West of England.