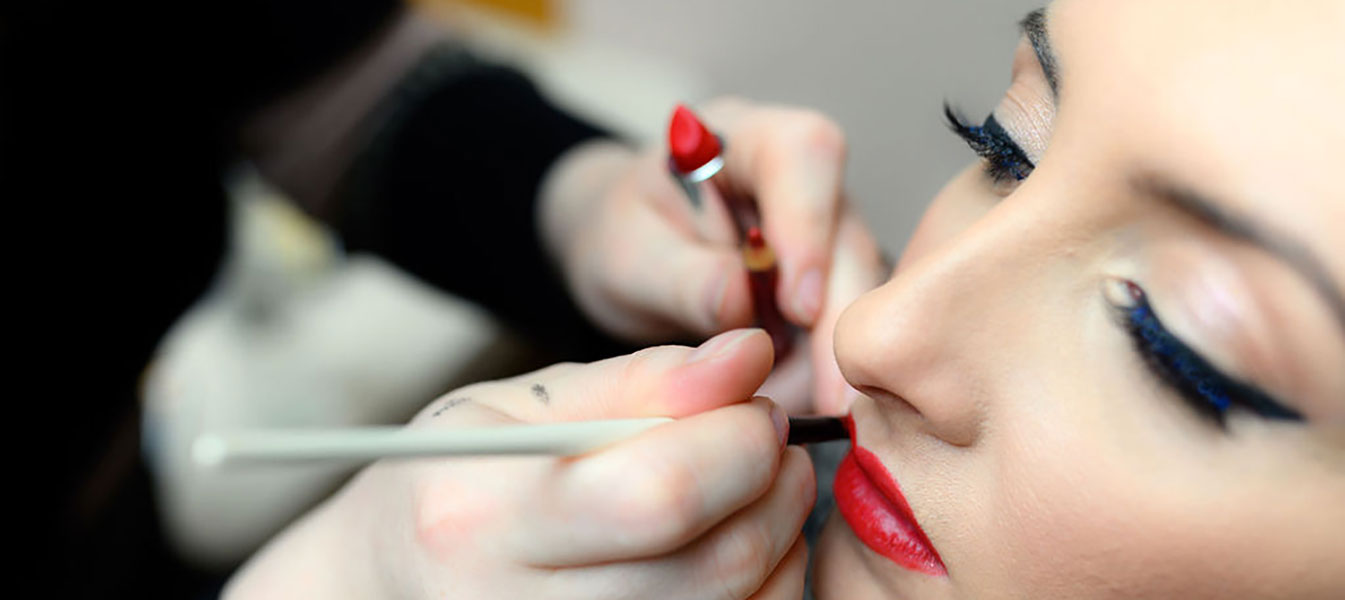 Train with us
Why train with us?
As a multi-award winning bridal hair and makeup service, with national recognition for being one of the top bridal services in Wales and the West of England, we're uniquely positioned to provide an exemplary training experience tailored to suit you and your needs.
Learn how to create beautiful, flawless bridal hair and makeup via 1-2-1 training, whether you are a beginner or an experienced stylist looking to refresh your skills.
What will you learn?
Gain unique insight into the hair and beauty industry with a training team that has over a decade of experience.
Makeup course: We teach the underpinnings of bridal application, including skin prep, makeup application, colour theory, working with different skin types and eye shapes. You'll learn how to consistently achieve a flawless makeup finish that will separate you from other artist in the field.
Hair Course: We teach the fundamentals of hair styling where you'll learn how to prepare, execute and finesse contemporary bridal hair styles, how to deal with variations in hair types and how to work with accessories and extensions. The aim is to equip you with the necessary knowledge to work to a professional standard.
We also provide business start-up advice and support to help you get more bookings.
How much does it cost:
Courses are delivered over 1 or 2 days from 10 – 3pm:
1 day: £250
2 days: £450
What happens on the day?
Initially we will discuss at your current hair / makeup skills, kit and business model and what you would like to learn. Each day we will then put together 2 bridal looks and provide you with beautiful portraits that you can use to promote your service.